Business & Commercial Financing!
Best Ideas – Best Solution – Best Result
Our Highly Personalized Service Cuts Through The Red Tape!
At Black Onyx Corporation, LLC, we want to be the best in the world at creating outstanding opportunities for our clients. It is because of our professionalism and extensive knowledge in business and financial services that we will deliver results and superior service consistently. "Making Your Dreams Reality" .
Often, you can pay fewer points in exchange for a higher interest rate or more points for a lower rate. Ask your Black Onyx Corporation Consultant about points and other fees.
Economic Obsolescence occurs when a business equipment cannot keep up with the demands of the market or lacks the technology to help the business remain competitive.
Leasing helps avoid obsolescence by allowing you to upgrade every few years. In other words, if the equipment appreciates, buy it. If the equipment depreciates, lease it.
Businesses continue to finance equipment the "old fashioned" way, through loans, because they don't fully understand the benefits of leasing. These benefits can be seen in four areas, initial cost, equipment obsolescence, tax benefit and off balance sheet financing. Because of these benefits, Businesses do not need to own their equipment, they only need to use it.
Business & Commercial Finance Articles...
You save time by having your loan or lease directed to the most appropriate funding source. You are not limited to one funding source. A bank has one program, Black Onyx Corporation has hundreds of programs, available for their clients. By having access to a Business Finance Consultant you have access to hundreds of funding sources across the United States as well as Canada, Australia and the U.K. These funding sources are monitored daily for the best interest rates and terms available to your business. More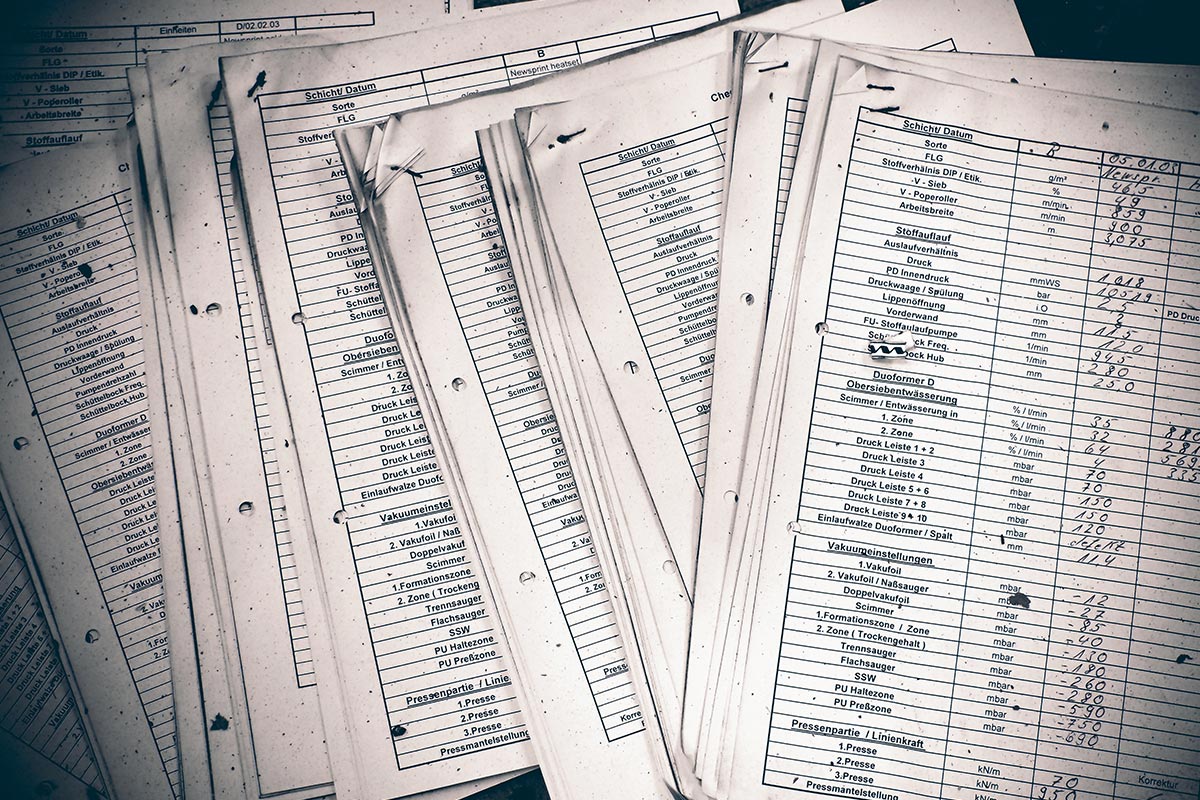 Frequently, a commercial bank cannot provide all the loan funds a growing company needs. A balance sheet is…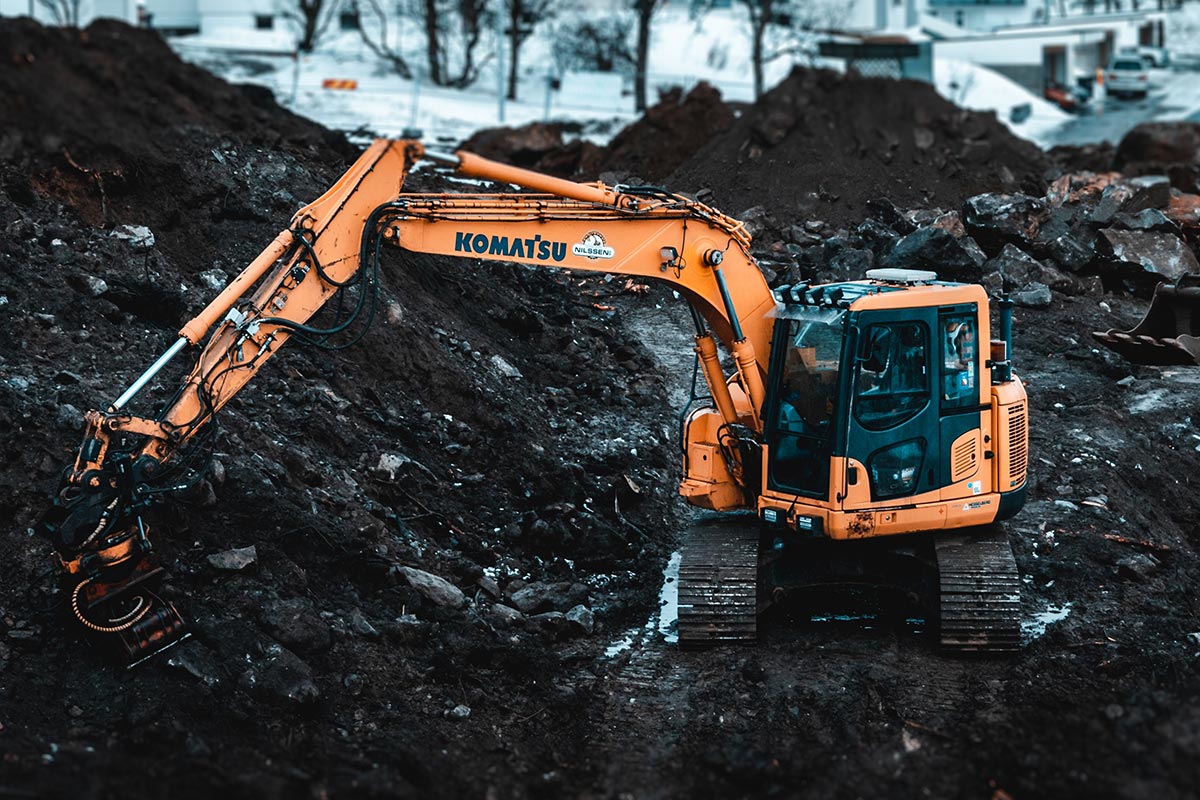 If your business has cash flow and working capital needs, asset-based financing may be the solution for you…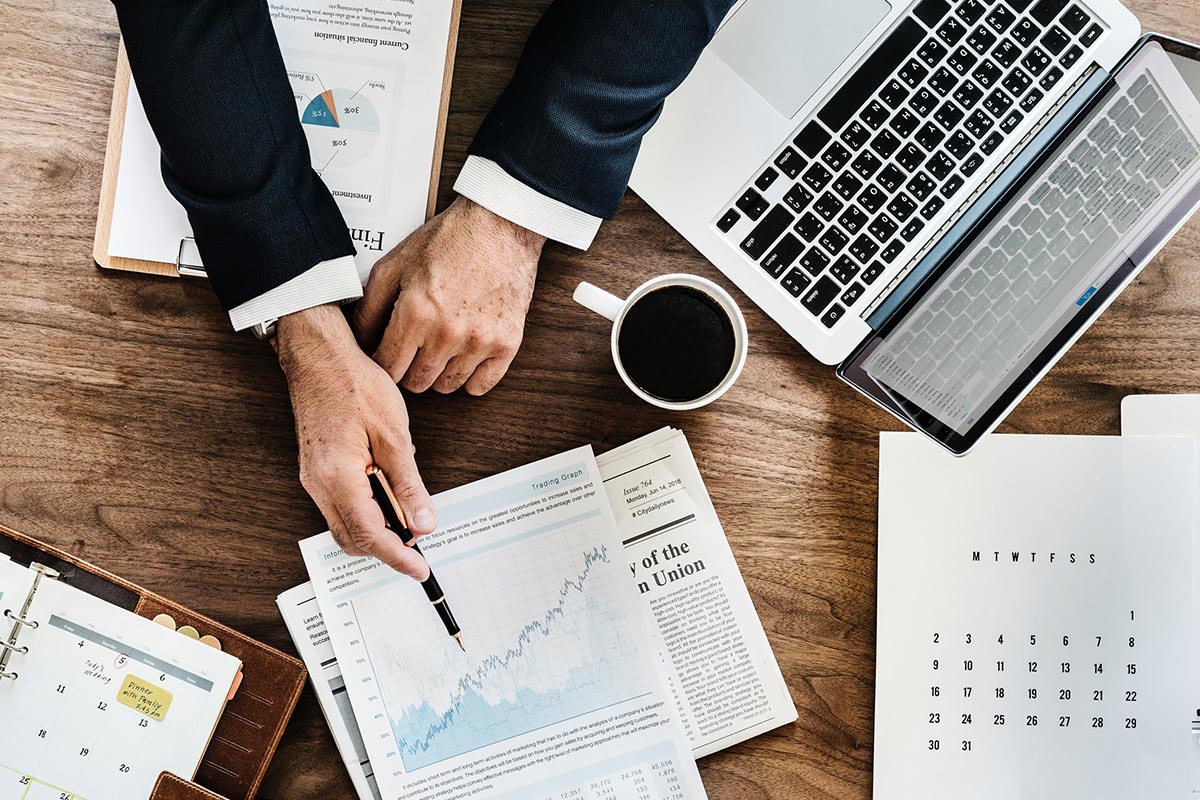 Points & Interest Rates: Even the most experienced business owners have difficulty understanding the relationship between the interest…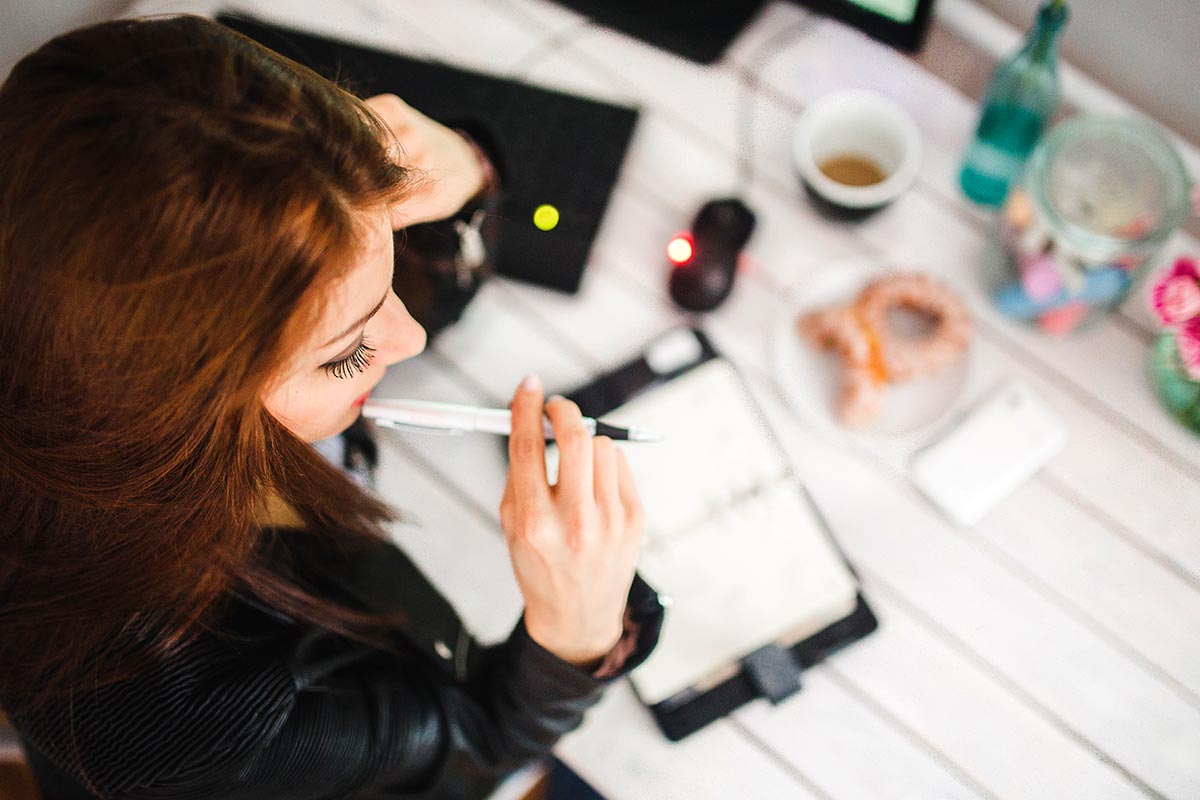 If you see advertisements for lenders offering extremely low rates, don't be misled. Most of the time these…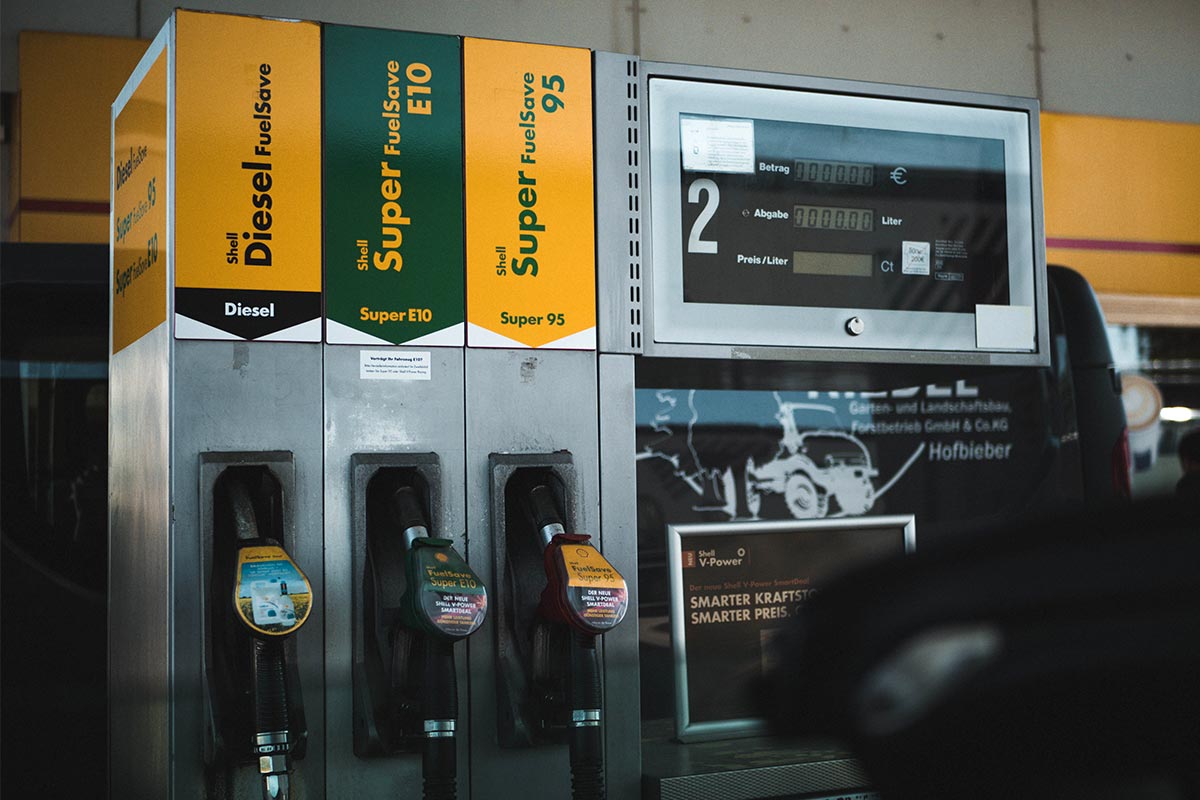 In addition to the initial cost and obsolescence, leasing your equipment can also provide your business with a…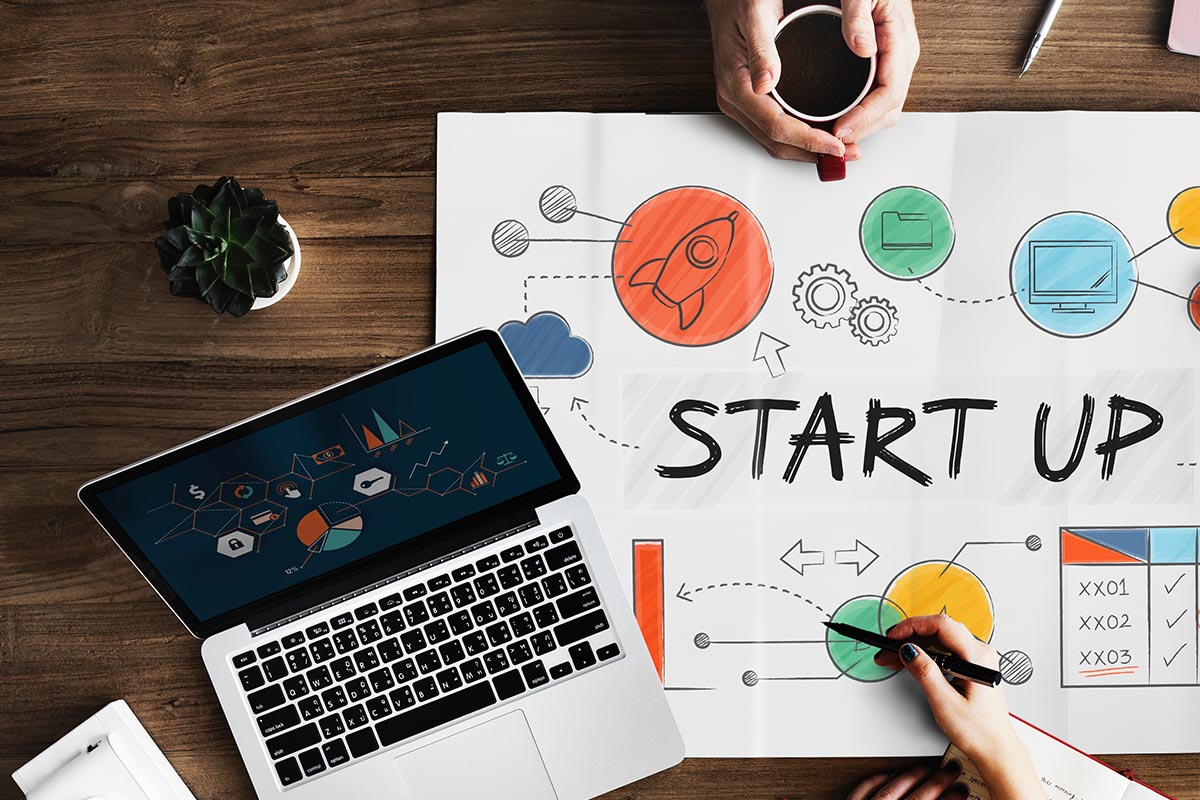 Every business has five major components necessary to operate. These are personnel, equipment, housing, products and services, and…
Phone: (331) 229-1413
E-mail: info@blackonyxlending.com
Address:
605 N Michigan Ave
4th Floor
Chicago, IL 60611
Operational hours:
Monday — Friday: 9:00am – 5:00pm
Saturday — Sunday: By Appointment Only